Who we are
Wilbur Labs is a San Francisco-based startup studio turning bold ideas into market-leading companies. We identify big customer pain points and build businesses to solve these problems.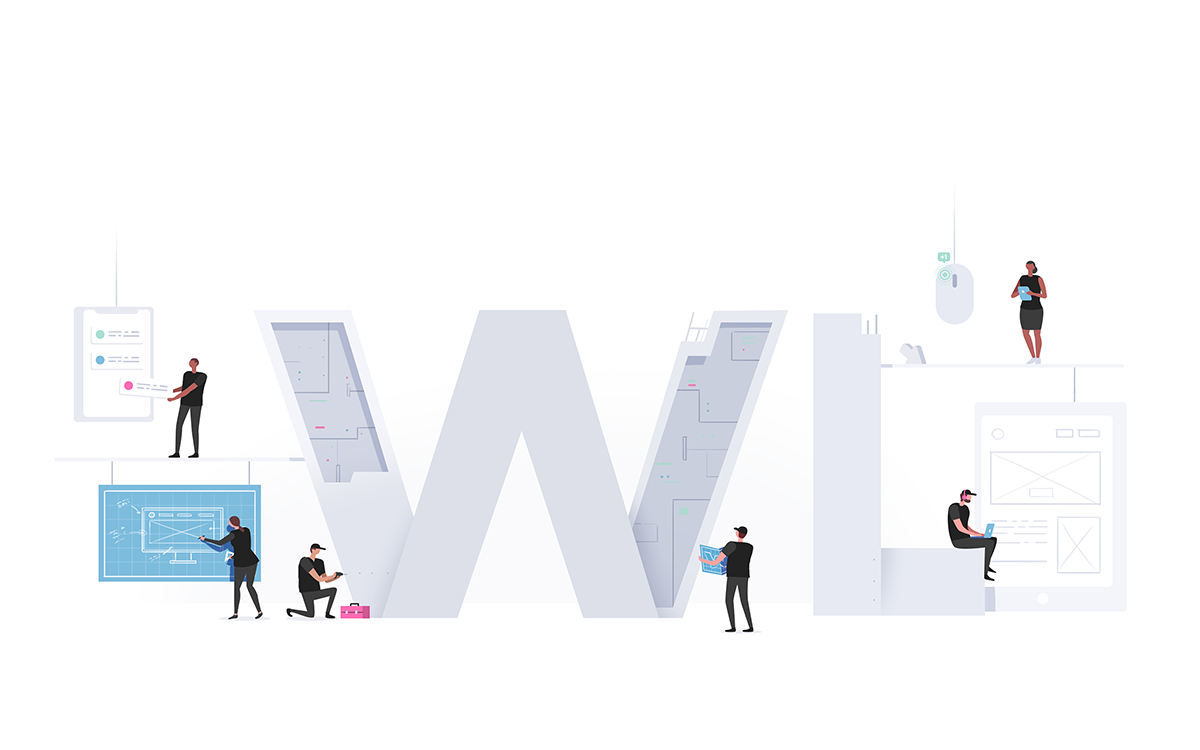 After an idea is validated in the lab, we bring in industry leaders with domain expertise to manage the company. The studio continues to provide funding, shared resources, and operational support to ensure management is focused on solving problems that matter.
We primarily build companies from the ground up. When we find our unique go-to-market approach helps other teams accelerate their growth, we are open to investing through our venture arm. Since 2016, we have built and invested in 21 companies and launch several companies every year.